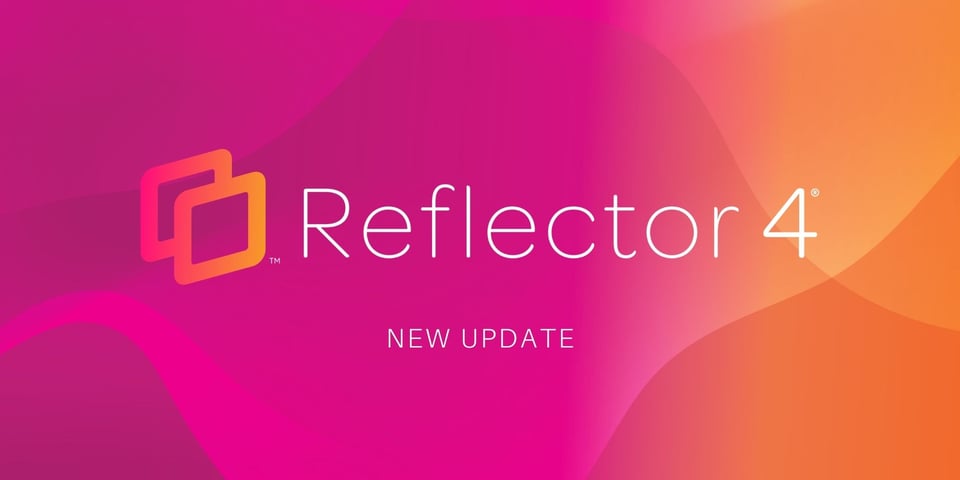 Reflector 4.0.2 is now available for Mac and Windows.
Download the latest version of Reflector here or in the app.
What's new in Reflector 4.0.2:
Added the ability to show in-app announcements
Bug fixes and performance improvements
Visit our Support Portal if you have questions.
Don't forget: Subscribe to our blog so you never miss an update.