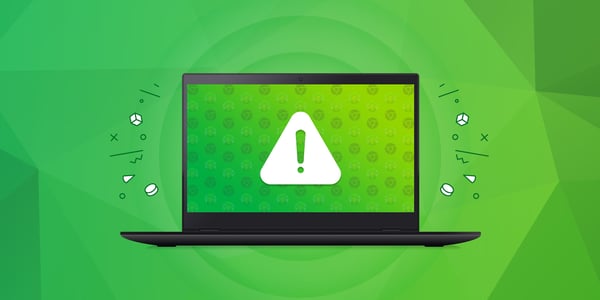 AirParrot for Chrome OS, the application that enables screen mirroring from Chromebooks to AirPlay receivers, will no longer be supported as of December 1, 2020. This decision is the result of Google electing to end support for all Chrome OS apps.
Read more about Google ending Chrome app support here.
Ending AirParrot for Chrome OS support has no impact on our flagship AirParrot products: AirParrot for Windows and AirParrot for macOS. We remain committed to creating high-quality screen mirroring technology, and AirParrot will continue to be a part of those efforts for years to come. This commitment is reinforced by the 2020 release of AirParrot 3.
AirParrot for Chrome OS alternative
We understand that many users will be searching for an alternative Chromebook screen mirroring solution. Fortunately, we have an answer. Ditto, our enterprise-class wireless screen mirroring software, is fully compatible with Chromebooks. It offers the high-quality screen mirroring on Chromebooks that our users have come to expect.
Learn more about Ditto screen mirroring or begin a 30-day free trial.