The introduction of iPadOS makes the iPad a powerhouse for both work and play.
UPDATE: Need to screen mirror iPad with iPadOS 17 instead? Get the new guide for the latest iPad operating system here.
How to screen mirror iPadOS:

Presenting that next big keynote or sharing the funny new video you found is easy with your computer and an iPad. All you need is the app Reflector on your computer. People around the world use Reflector to screen mirror and record iOS devices, and now you can do it on iPadOS.
If you want to know more about screen mirroring, this article breaks down everything you need to know.
Note: This tutorial shows how to screen mirror iPadOS to Reflector, but you can follow the same steps on the iPad for traditional AirPlay screen mirroring.
How to mirror your iPad running iPadOS to any Mac or Windows computer:
Step 1
Download and install Reflector on your Mac or Windows computer. Then connect your computer and iPad to the same wifi network.
Step 2
Launch Reflector on your computer.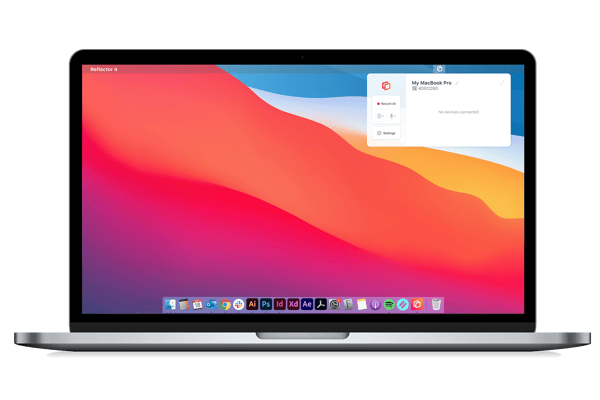 Step 3
On your iPad, open Control Center by swiping down from the top right corner. Tap "Screen Mirroring."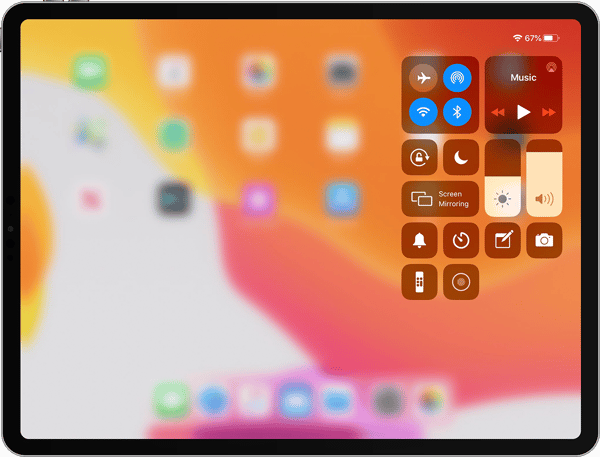 Step 4
Select the name of your computer from the list of available receivers.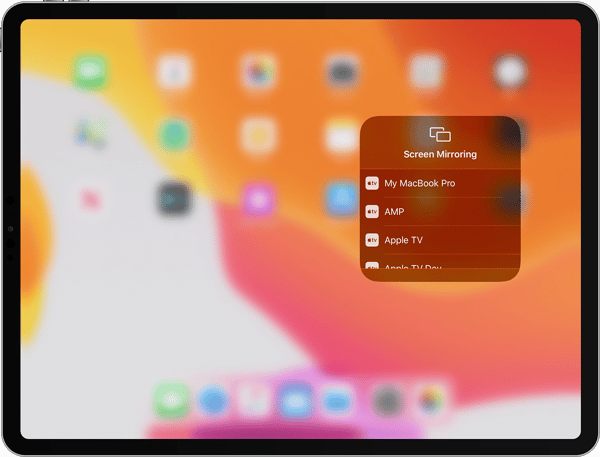 Step 5
That's it! Now your iPad will wirelessly display on your computer. Anything you do on your iPad will reflect on your computer's screen in real time, including audio.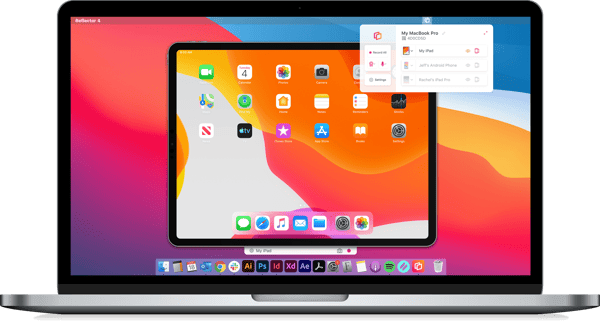 Tips:
You can also take screenshots and record your iPad screen with Reflector. To take a screenshot, just click the camera icon in the Reflector menu bar above your connected device. To record your iPad screen, just click the red button.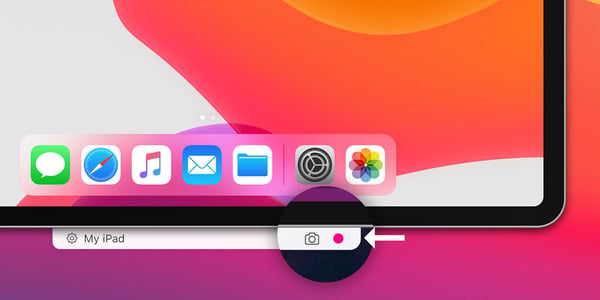 Want to mirror your iPad to the TV? Just connect your computer to your TV with an HDMI cable, and you'll be wirelessly mirroring your iPad to the big screen.
You can screen mirror more than just your iPad.
With Reflector, you can screen mirror iPhones, Android devices, Chromebooks and other computers one at a time or simultaneously.
Get Reflector today to mirror all of your devices.
Related Reading
Last updated 5/3/2023